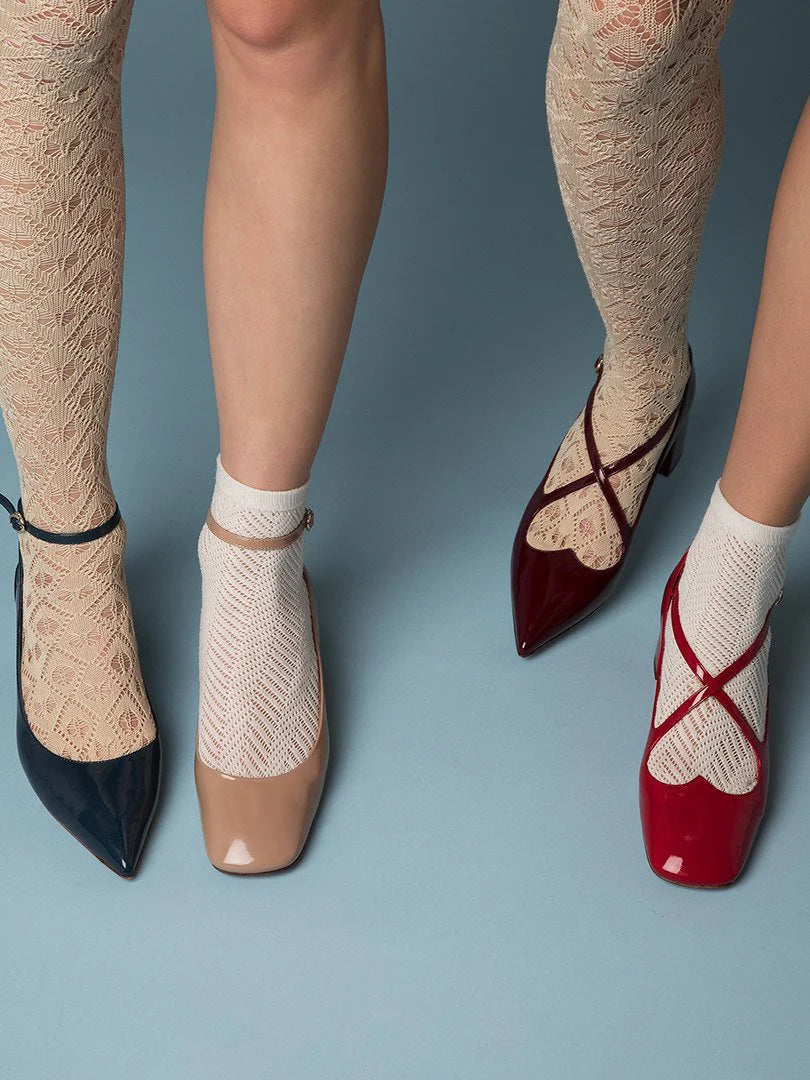 When the flowers bloom the bees come uninvited
A.Bocca represents a new chapter in a journey made up of experience and passion in the footwear sector.
Characterized by being modern and retro at the same time, it evokes a sense of freedom and identity, with a strong attention to detail and quality, without leaving room for suggestions and emotions.
The collections are designed for women who play with their style without showing off, looking for something very personal, capable of reflecting their own nature.
Through symbols and shapes studied in detail A.Bocca aims at the uniqueness of the design, offering a quality product "made in Italy".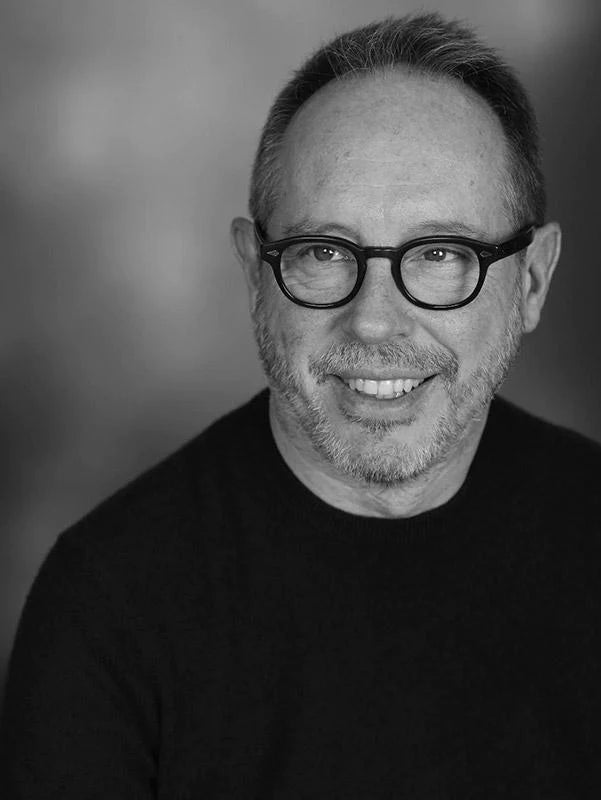 Alfredo Boccaccini
Born and raised in the family business, specialized in the production of women's footwear.
Alfredo learned the techniques of craftsmanship and the complex dynamics of the company from an early age, gaining great knowledge and expertise in the footwear sector.
After completing his studies, he decides to invest time and resources in one of his projects. It was 1987 and Alfredo founded L'Autre Chose.
Collaborations with famous fashion personalities are not long in coming: the Sartore sisters, Martin Margiela, Philippe Model and Alexander McQueen. Working together with these masters is an opportunity of fundamental importance for his career.
One of the most salient collaborations is the one with Patrick Cox. Together they create an entire collection which in a short time obtains amazing results, bringing the turnover of the family business to 10 billion lire.
Alfredo Boccaccini was President and Creative Director of footwear of L'Autre Chose until September 2016, to then decide to embark on a new path that led him to the creation of A.Bocca.